My turn
Alias:LyoLevi,LyoNaabLet3* whit -|FG|- tag or not(usually i use those names)
Real name: Levente Péter
Age:25
Sex: Male
Nationality: Hungarian and Sud German(if im wright it write)and a little Muslim
Living: Őrbottyán - This little village is next Budapest , Hungary, Eastern Block
Occupation:Web designer student and going to learn web coding, Water and gas and central heating engineering
Hobbies:Et,Football(soccer), partys,drink,drawing,photo etc etc
Fave music genre:I almost eat every style. I dont have fave. I like classic ,jazz,bluese like goa,minimal ...
How did you find yourself with this community: Hmmm i dont remember really. Maybe that time on our server so empty after 11 pm and i can sleep and i looking for some cool place.
Note: As u can see my english is not so good but i learn it and i hope im better day by day
And somes are think i speak like Borat
Pic:All are made by cell phone.
On my B day
This made last week.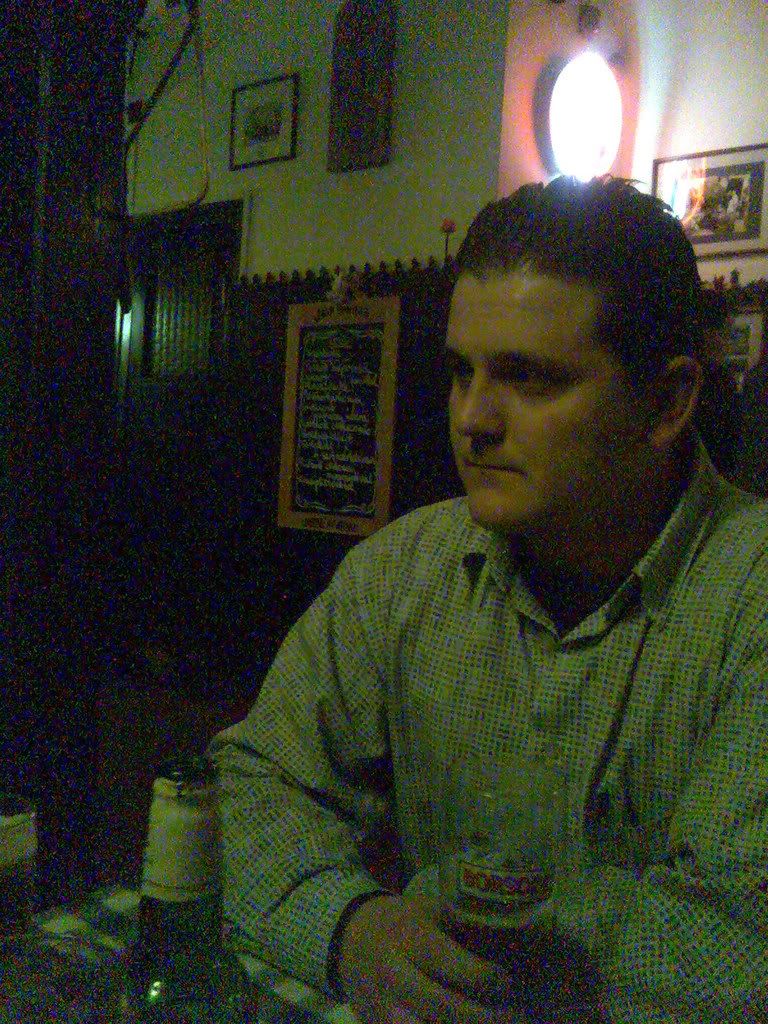 Are u scared?
Edited by LyoLevi, 06 April 2008 - 06:01 PM.