September 2013
Community News & Information Vol. 115
Written, edited and published by:Snoid
Regular contributor:Bean
Staff writer:Position Open
- Community Statistics -
Total Posts: 294,876
Total Members: 4,634
Newest Member: Urbano
Most Online: 194
Spammers Stopped: 27,440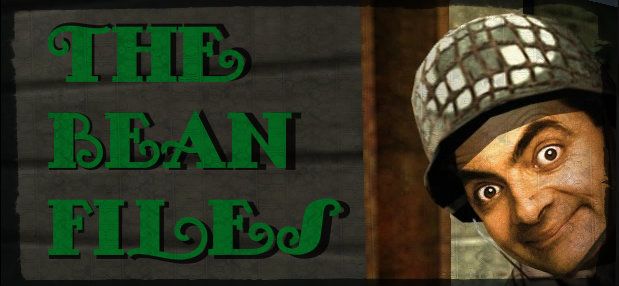 The Start of the Second World War, September 1939
The publication date of this month's Bunker Times coincides almost exactly with the 74th anniversary of the start of the Second World War - the global conflict that's the background to Wolfenstein: Enemy Territory. We at The Bean Files feel this should be commemorated.
On September 1, 1939 Germany flexed its military might by invading Poland. Below is a modified ET map showing, with red arrows, the location of that invasion. It was the last straw for the Western Allies (Britain and France). They had been a silent audience to Hitler's militarization of Germany since he gained power in the early 1930s. After several years of ignoring or appeasing the moustached one, they decided to declare war a couple days after his armies crossed into Poland. Canada declared war a week later. The world's most significant and devastating conflict had begun.
While this is an important historical milestone for our game, it should be noted that Wolfenstein: Enemy Territory depicts its Allied soldiers in American uniforms and helmets. The United States did not enter the war until December 1941 and its infantry first put boots on the battlefield the next year. So, really, the game's warfare depicts the late war (1942-1945) period.
Below is a Splash Damage screenshot that shows off the details of ET's Allied soldier uniform. The desert surroundings (Siwa Oasis map) also demonstrate the theatre of operations where the United States army first deployed in force against the Germans: North Africa.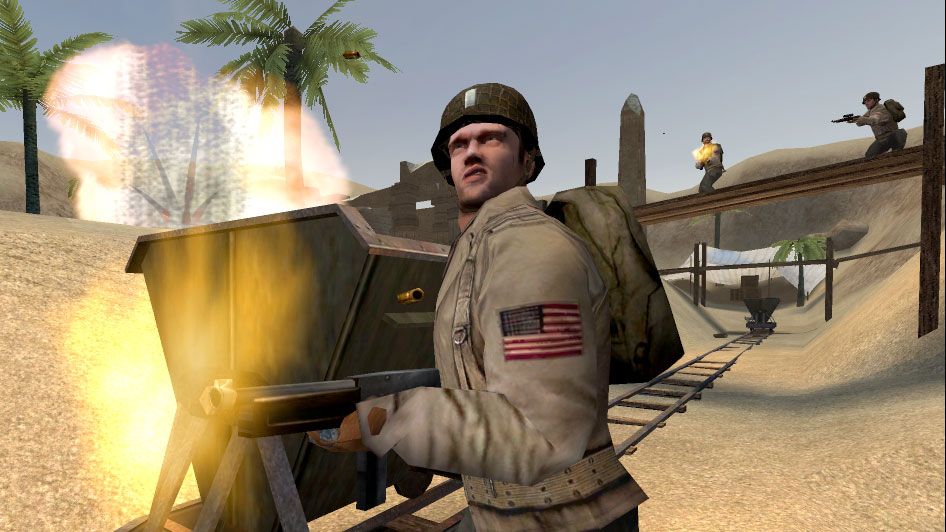 The United States army fought through North Africa in 1942 and 1943. Then, it continued its fight against the Axis in Italy, northwest Europe, and then finally in Germany itself.
Q: Bunker players know you as Zwarte <3. What is your real name, how old are you, and where do you live?
A: My name is Justin and I'm 22 years old. I live in Zwolle, The Netherlands. It's a lively city with a population of more than 120,000.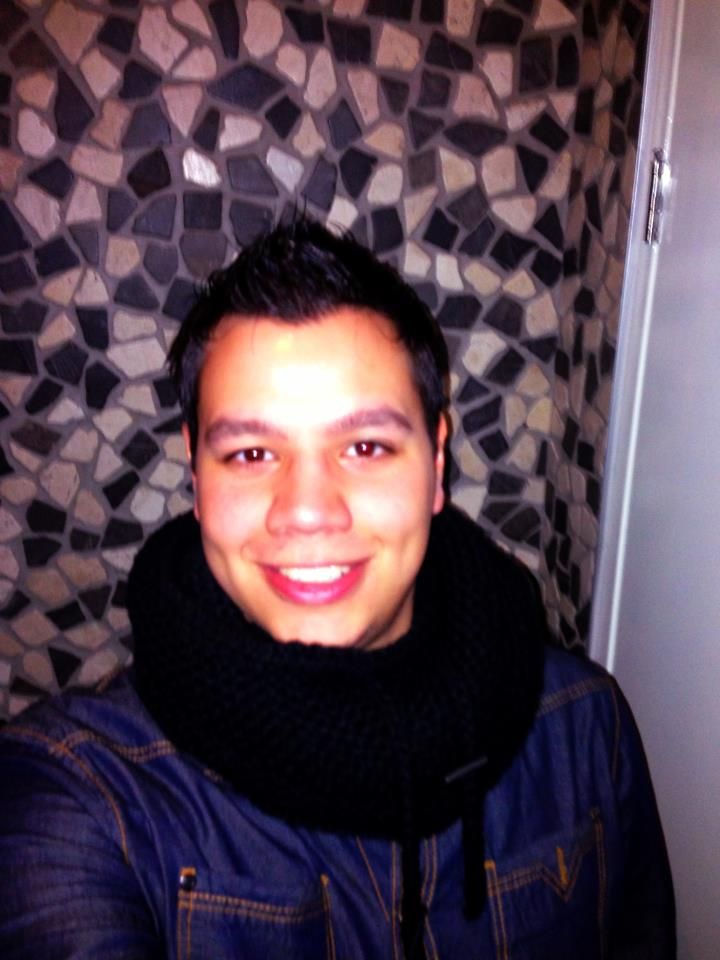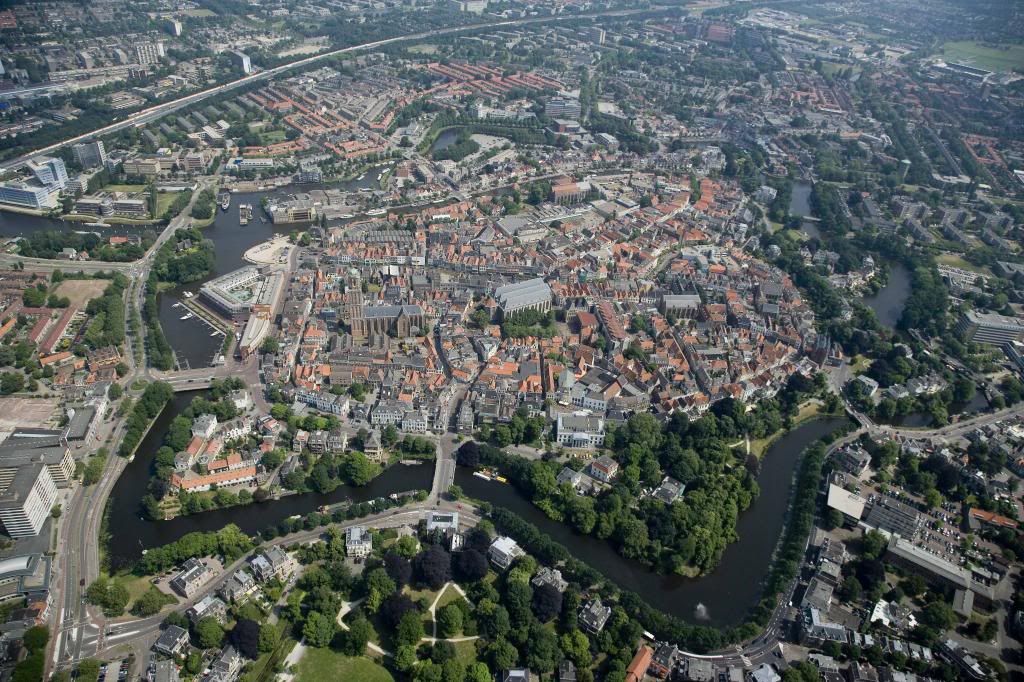 Q: Are you working or going to school or both?
A: I'm following a training at the Dutch Police Academy. This training last three years and then I become a head officer. I have completed my first 2 years and I'm now in my final year to graduate. The training is like 3 months school and 3 months practical work, then it starts over again with 3 months school. This will last for three years. When I have practical work, my job is to do the daily activities as an officer where you have to deal with the situations that are coming by. They vary between a car accident or a liquidation / suicide. It's something that I always wanted to be when I was a child.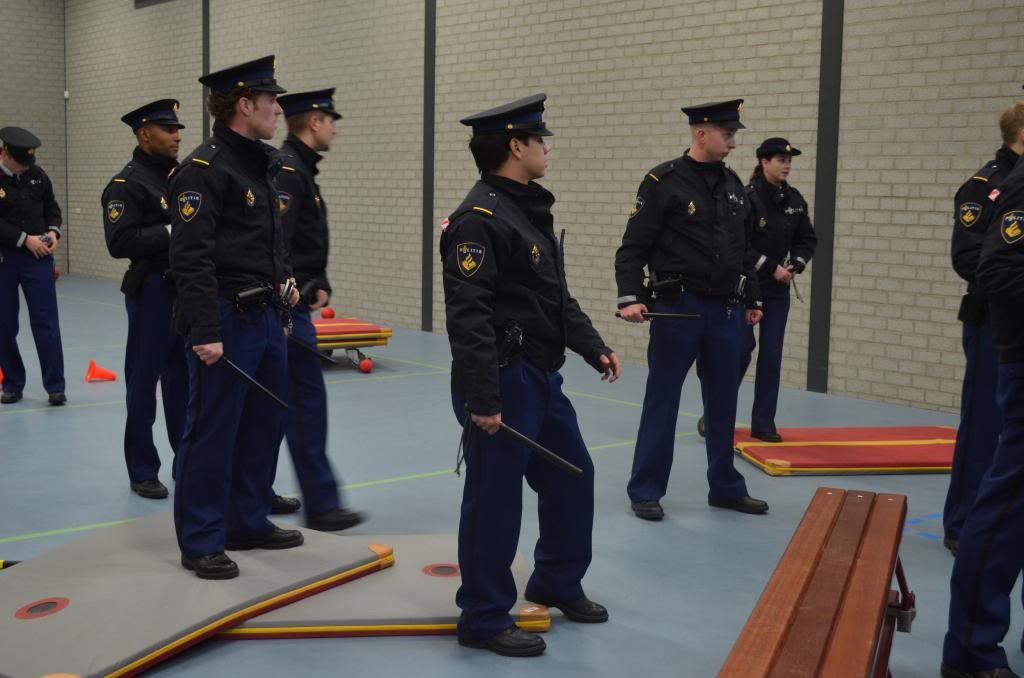 Q: Are you living on your own or still at home?
A: I live at my mom's house. I have plans to leave my parental house, but first I want to finish my training.
Q: Tell us about your family. Do you have brothers and sisters?
A: My parents are divorced. Like I said, I live at my mom's house. I have an older brother (26) and a sister (30). Both already left the parental house.
Q: Do you have a girlfriend and does she play Wolfenstein ET?
A: I have a girlfriend for 3 years now. She doesn't play Wolfenstein ET. She's more into fashion and other stuff like most women.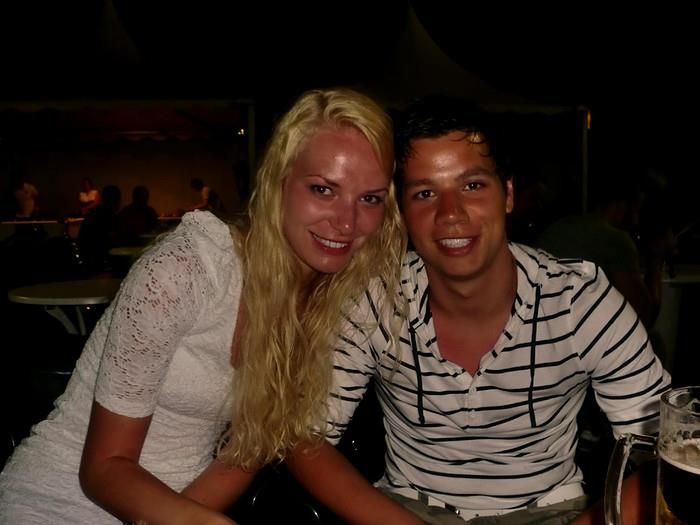 Q: Do you own a vehicle and if yes, what is it?
A: A Nissan Sunny. It's from 1995, but it still runs perfect.
Q: When and how did you discover Wolfenstein ET?
A: My friends from my football (soccer) team introduced me with Wolfenstein ET. I think it was in 2007.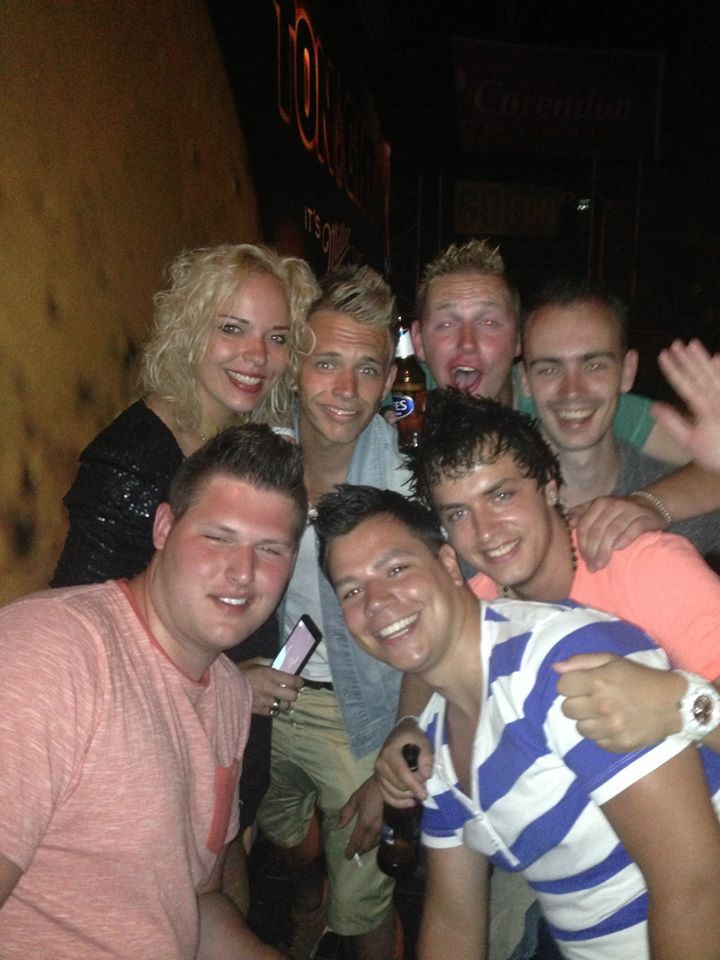 Friends
Q: How did you learn about the Bunker community?
A: In 2008 I came in contact with a Bunker server. I thought it was B4. Most people know me from B4, but since a year now I'm also a lot active on B1
Q: Do you have a favorite class of soldier you like to play?
A: My favorite class is medic.
Q: What are your favorite maps?
A: Adlernest, Siwa Oasis, Supply, Braundorf, Frostbite and Millenium Falcon.
Q: How often do you play Wolfenstein ET and do you play on servers other than the Bunker servers?
A: I play 2/3 times a week on the bunker servers. I don't play on other servers. The other servers don't have that family feeling. That's what I like on Bunker servers.
Q: Which of the Bunker servers do you like the best and why?
A: B4 and B1 are my favorite servers. I like them both equally.
Q: The current group of Bunker admins are trying very hard to make the gaming experience on the Bunker servers attractive to players who've lost a home server. Do you think it's working?
A: I think it's working very well. The amount of players that joined one of our servers for the first time are still on / or coming back to us.
Q: What else should we be doing?
A: I think it's fine how things are right now. If I was a new dude and I first joined a bunker server. I want to have fun when I'm playing + people that are skilled to duel with.
Q: Do you play any other video games? Name some.
A: I have a Playstation 3. The reason I bought it is play FIFA on it.
Q: Do you think you'll always have an interest in playing Wolfenstein ET?
A: I can't take a look in the future but since I've been playing Wolfenstein ET since 2007, I say yes.
Q: Do any of your friends play Wolfenstein ET?
A: No, they are more into new games like Call Of Duty, FIFA and GTA.
Q: Have you met any members of the Bunker gaming community?
A: No
Q: If you could travel to any place in the world, where would it be?
A: The Maldives.
Q: Have you traveled much outside of The Netherlands?
A: I traveled to some countries: Germany, Belgian, France, Spain, Poland and Turkey.
Q: Do you have any interests other than on-line gaming like sports?
A: Since a young child I´ve played football (Soccer). A year ago I quit playing football because of my school and 3 years ago I suffered a major injury to my knee. Because of my injury I don't want to take the risk to have it again. I had to follow 2 years physiotherapy to get my knee back in shape. My knee is now working as it did before and I don't suffer pain anymore. I also love to support my hometown football club PEC Zwolle and the biggest football club in Holland, AJAX Amsterdam.
Q: Is there anything else you'd like to say that I haven't already asked you about?
A: No, I think the other members know me a little bit more now.
Regards,
Justin (Zwarte <3)
Edited by Snoid, 31 August 2013 - 04:26 PM.