April 2014
Community News & Information Vol. 122
Written, edited and published by:Snoid
Regular contributor:Bean
- Community Statistics -
Total Posts: 299,754
Total Members: 4,700
Newest Member: Silas93
Most Online: 194
Spammers Stopped: 39,519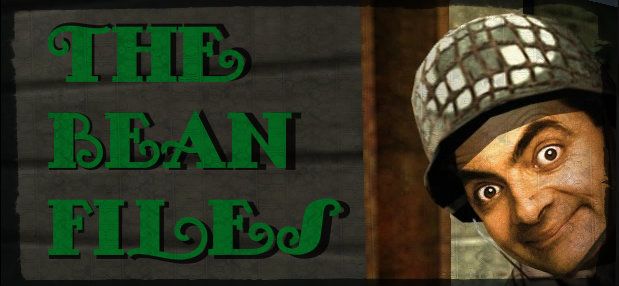 THE REAL "WURZBURG RADAR"[/size]
[/size]
"Wurzburg Radar" is a top-ten Wolfenstein: Enemy Territory map, in terms of popularity. It appears on most server rotations. The Allies must advance to a radar facility, steal two parts and deliver them to a waiting getaway truck. Alternate versions of the map also require the Allies to destroy two additional radars. But did you know that the map is loosely based on a real commando raid from World War II?[/size]
[/size]
The Germans were behind the times, when it came to radar development. But when German mobile, ground-based radar installations began popping-up in occupied Europe, Allied scientists became curious. They wanted to get their geeky little hands on an example. World War II was a war of science and technological development, in addition to that of bullets and bombs.[/size]
[/size]
These German radars were called "Wurzburg" radars after the German town in which they were developed. You know, like Buffalo sauce. The Wurzburg radar could direct the Luftwaffe towards incoming squadrons of Allied bombers, and they could also be used to find the correct range for guns. [/size]
[/size]
Low-level reconnaissance Spitfires were sent to investigate likely sites of these radar systems. One such site, photographed below, was located in northern France at a place called Bruneval. Allied command decided to conduct a raid on this site in February 1942 in order to "steal the radar parts!"[/size]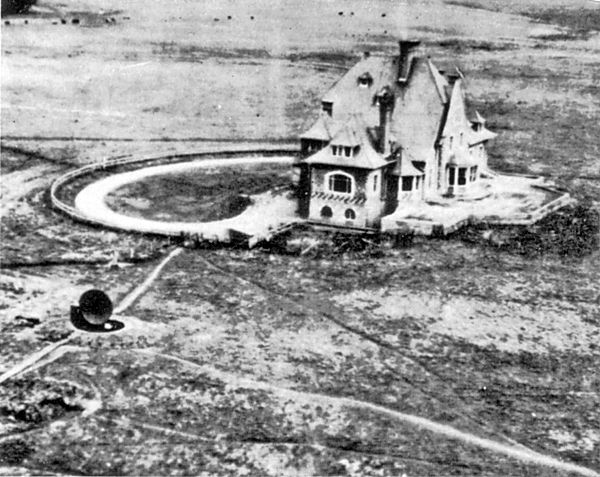 Note in the photograph above, the radar is located in front of the seaside mansion, aimed towards Britain. It was located directly on the path between the Allied aerodromes and the industrial\military targets in Germany that were being bombed, day and night, by Allied air forces.[/size]
[/size]
The raid was called "Operation Biting." British paratroops were to drop onto the site, steal the parts, and then escape by sea evacuation. That plan was a lot harder than that portrayed on the Wolfenstein map, where the Allies approach by land, and escape by truck! In reality, the raid was very successful. A perfect airborne drop a few miles from Bruneval, intense but brief fire-fights at both the radar installation and at the beach, and the raiding force escaped with the parts while suffering only a small number of casualties.[/size]
[/size]
But the raid produced more than just radar parts. The Allied commandos also captured a German radar technician during the raid, basically kidnapping him. He was brought back to Britain and assisted in Allied comprehension of the Germans radar and how they were used.[/size]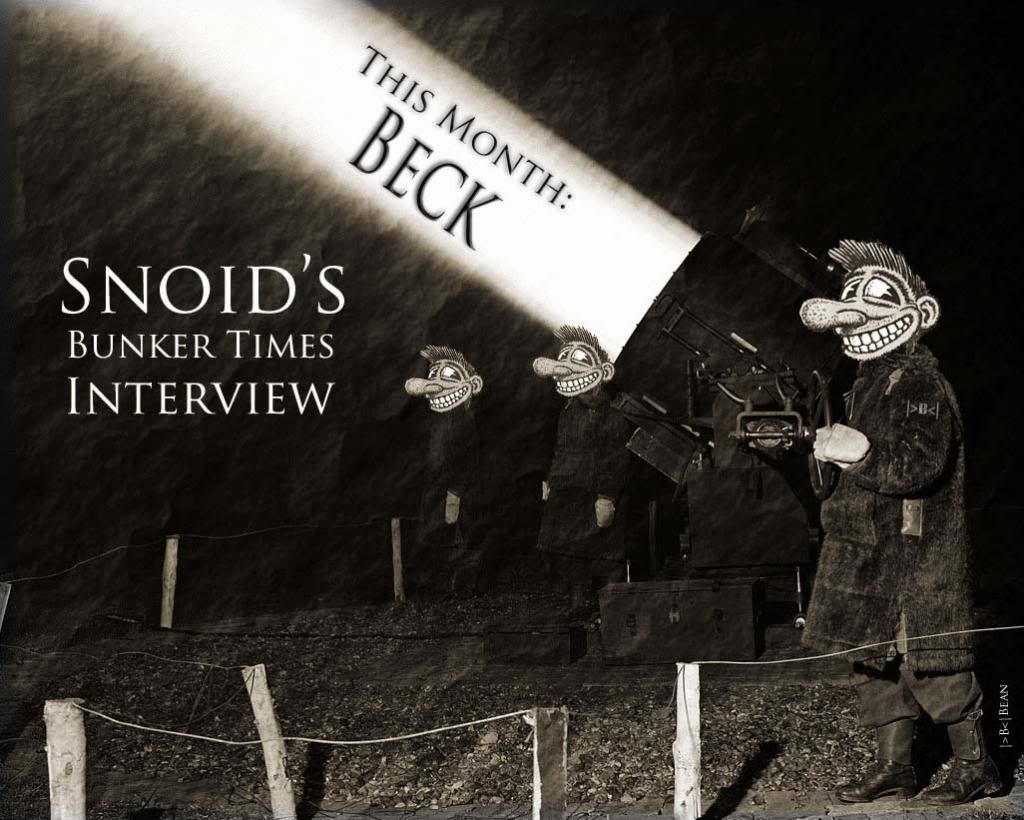 IoW BECK
Note from Snoid:
I'm trying something different this month. I'm presenting the April interview in an audio format rather than the traditional written format. I conducted the interview over a phone link from a production studio at the radio station I work for and a location in Colorado. I hope this is acceptable to the Bunker Community and feedback regarding the new format as well as interview content is appreciated.
Below is a link to the mp3. It lasts 14 1/2 minutes.

http://bunker.aaxxss...unker-Brian.mp3
Editorial
It is my belief that there will be a core group of Wolfenstein ET players, who will want servers to play this game, for many years to come. I would like to see the Bunker Community reach out to other communities or clans in an effort to form strong friendships, or even something more. I'm not advocating recruitment efforts to steal players from other groups... BUT if another group were to dissolve, those players left without a home should know there are other communities out there that are still running servers.
So I propose forming an association or union of servers, communities and clans much like the states in the United States or provinces and territories in Canada. Each of the clans or communities would continue to run their own servers but the whole group would be stronger because they would have ties to each other. I know this may not be a perfect solution but doing nothing would be worse.
Edited by peyote, 29 March 2014 - 06:29 PM.